Russian Enigma, Michaïl Gorbachov
In 1998 Van Erven Dorens went to Moscou with the journalist and Eastern Europe specialist Tijn Sadée to interview Michaïl Gorbachov. The result was the short documentary  Russian Enigma. It was the first time that this former world leader and ex-president of the Soviet Union spoke so openly about his leadership and his heritage. The film was selected for the Rotterdam Film Festival.
The good old days of Flash websites
This is the old website, a little outdated, but the look and feel of it is still very special. It was designed by the fantastic Flash designer Muster. (It probably won't work with tablets and phones.)


Cameraman Onno van der Wal
Onno is the cameraman for most of Robins productions. He works for many productions, all over the world and he always produces very sensitive pictures with interesting lighting. This is his website.
Editor Barbara Hin
Her style of editing has become very important for Robins documentaries. Every cut Barbara makes tells its own story and moves and twists the film she works at in its own unexpected direction. Sushifilm is Barbaras company.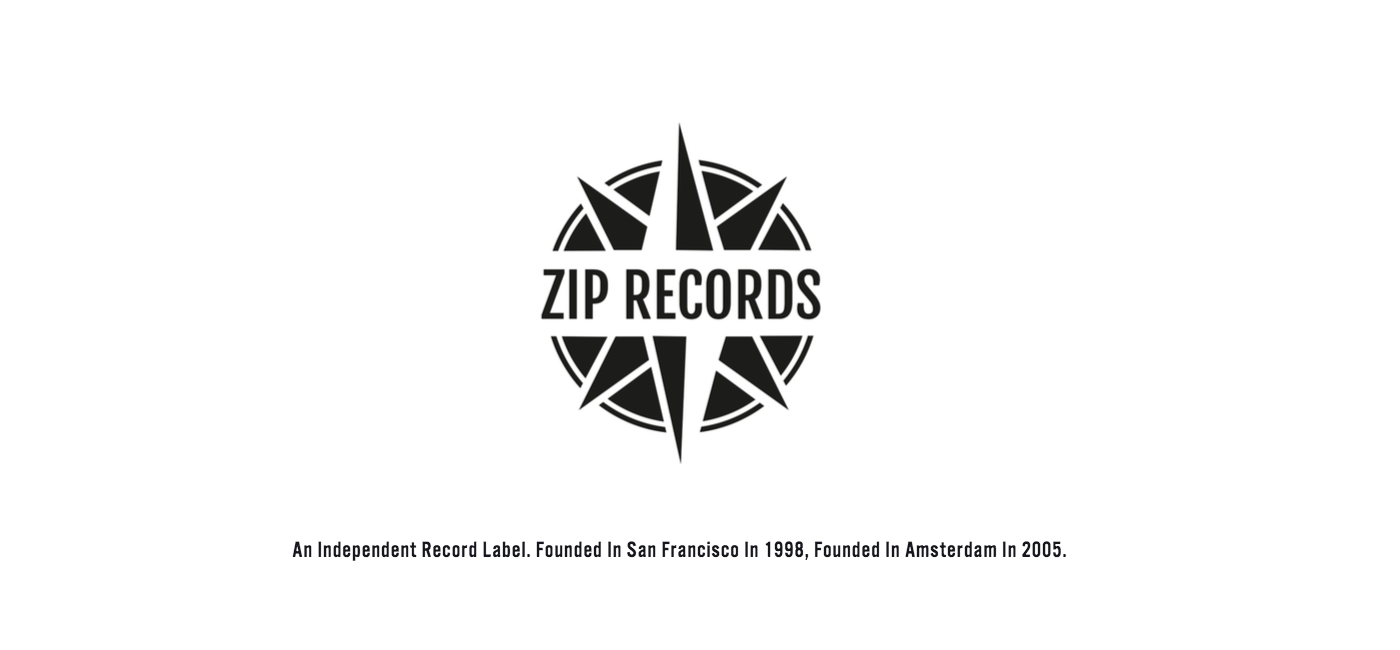 Zip Records
Arthur Herman is the founder of Zip Records, a label for independent music. He and Robin work together, directly or on the side, at several projects. Arthur produced the latest Defunkt-CD Mastervolt and asked Robin to produce the clips. Arthur is co-producer of Robins documentary 12 Fantasies, which is currently in production.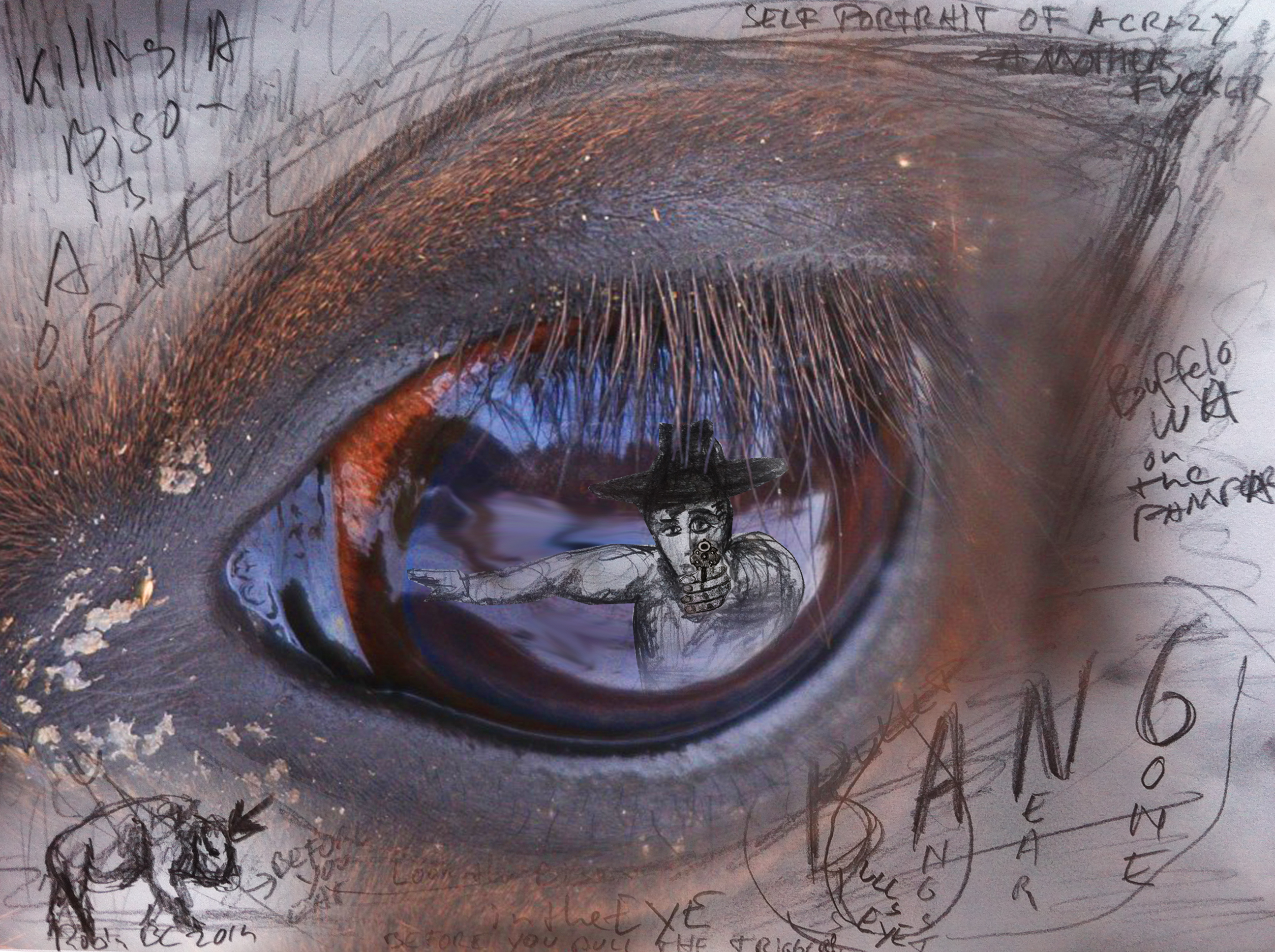 Bison Caravan
As a member of the board of Stichting BC/AD, Robin is attached to the organisation of Bison Caravan, a travelling art exhibition, founded in 2003.

Bisons in Africa
During a research trip in 2005 to bring 'Bison Caravan' to Bamako, Mali, Robin shot footage with a small DV-camera and made this video report.  The exhibition took place in 2006. The voice over is in Dutch.