Bowing 707 is a viola da gamba duo founded in 2021 by Friederike (Fritzi) Däublin and Robin van Erven Dorens. The goal is to examine the expressive possibilities of the combination of the two instruments and, as a result of that research, perform music during intimate concerts. The two gambas have 14 strings together, in high, low and middle tones. They give this combination a very large range of different sounds, harmonies and emotions. 
Great composers, often gamba players themselves, have composed great pieces for two gambas. Marin Marais, Monsieur de Sainte Colombe, Cristopher Simpson and many others  wrote pieces that are lively, dancing, express deep emotions, sometimes virtuosic, often highly meditative for the audience. In concerts Bowing 707 alternates these duo pieces with pieces for solo gamba and transcriptions.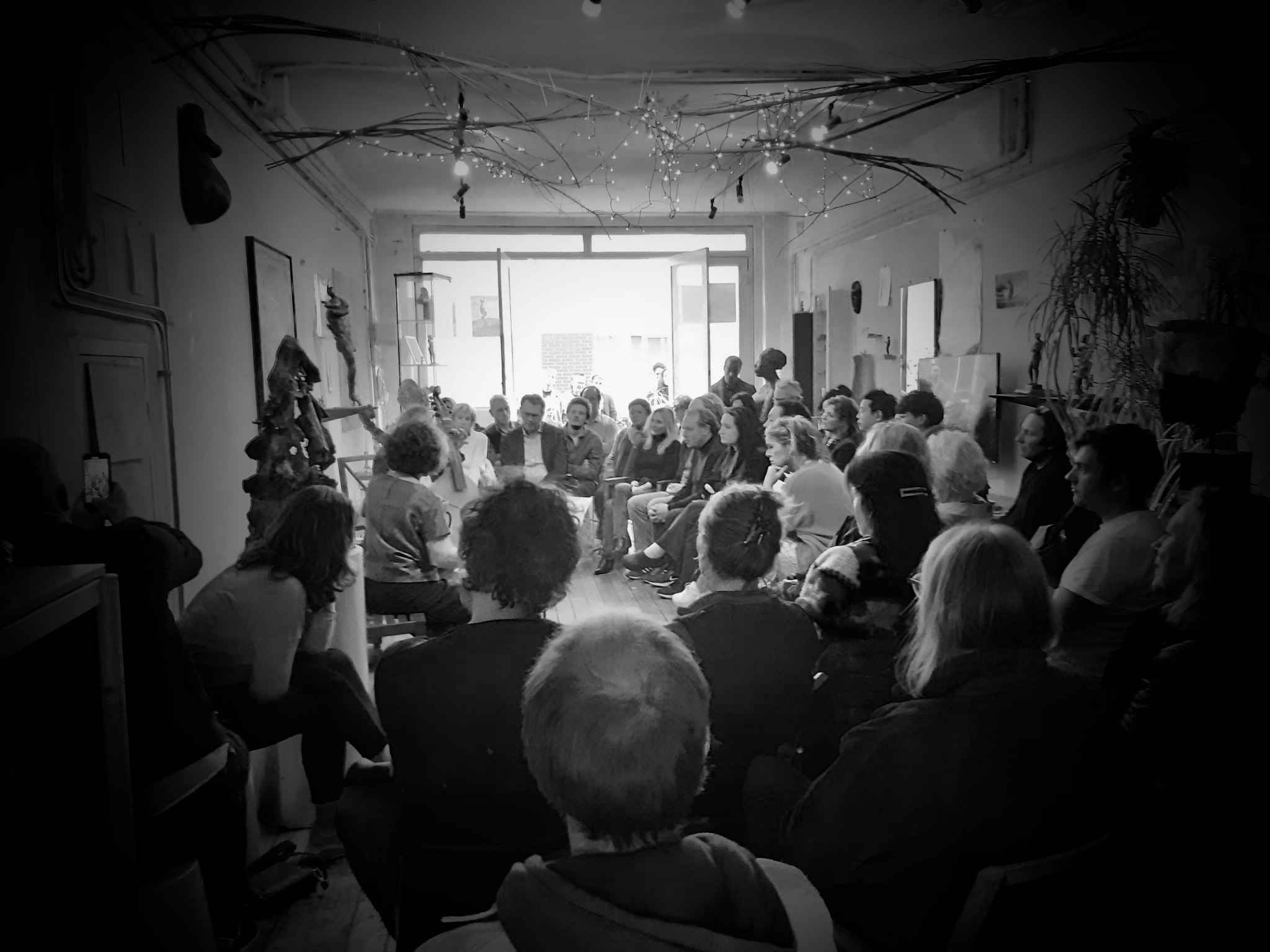 Bowing 707 played concerts in Amsterdam and Berlin, and is planning more concerts and rehearsing new repertoire. Recordings will be made soon and be published on this site.
For bookings please send an email or a text message.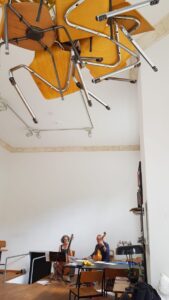 The name of the ensemble is derived from an aeroplane that was famous for it's loudness.
click for the program of a concert in Berlin, August 2022